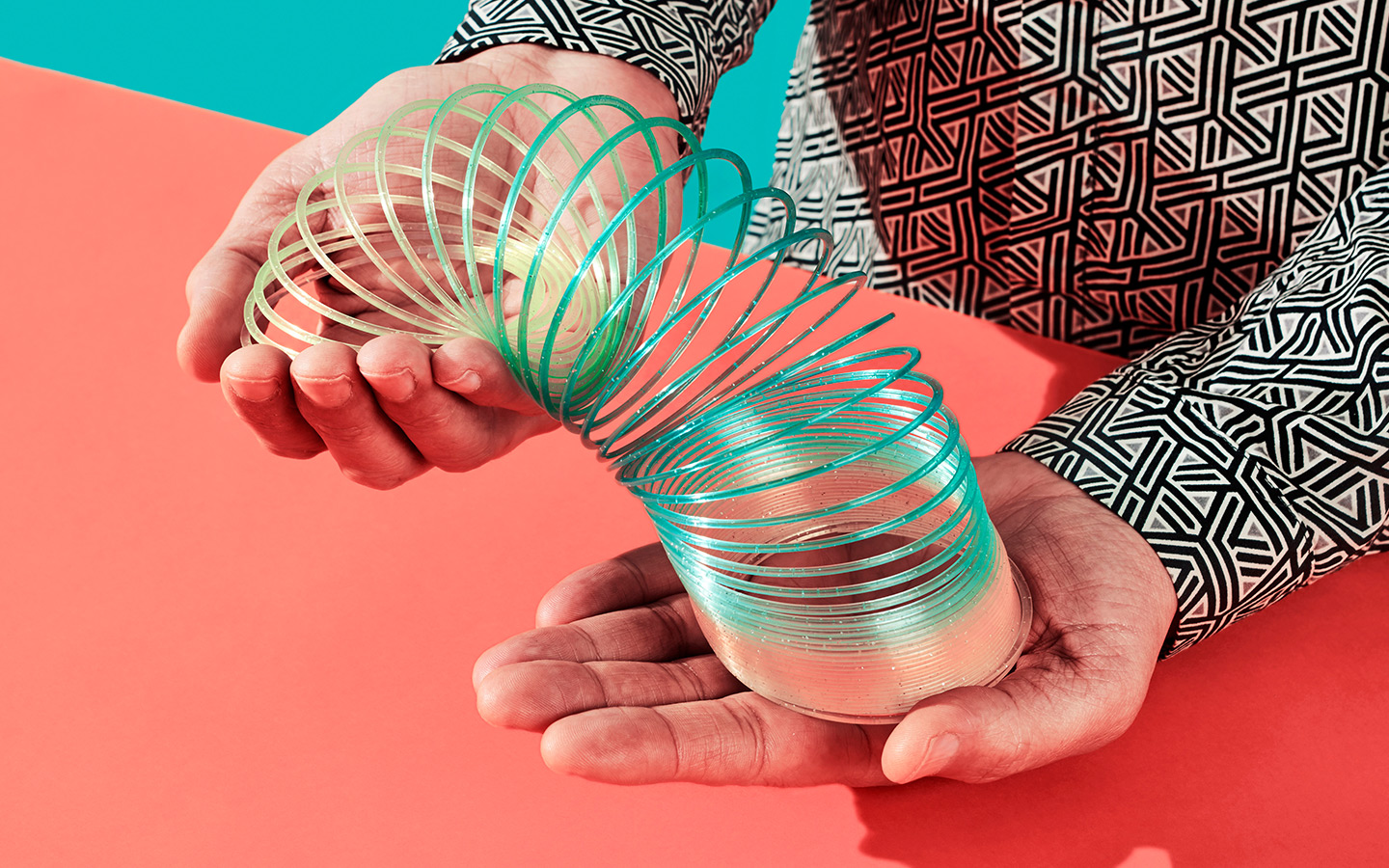 Plastic.
Circularity.
Made easy.
HolyPoly helps responsible brands to keep plastic within the circular economy. As a full-service partner, HolyPoly provides support for integrating recycled plastics into high-end applications and creating innovative recycling programmes.
"On point, productive, thoughtful, strategic. There's a good, harmonious flow — we all learn loads and have a lot of fun. I'm entirely satisfied and want to continue working with you for a long time."

Anne Polsak,

Head of Corporate Communications DACH, Mattel GmbH

"Thank you and the team again for all the preparation and setup work.

We are happy to receive some good feedback from customers and it is also an eye-opening event for our staff!"

Tianjiao Song

Managing Director, MUJI Deutschland GmbH

"The cooperation was extremely professional and there was a positive, motivational energy. You can just tell you guys are up for getting stuck in and finding solutions."

Paul Kupfer,

Co-Founder & CEO, soulproducts GmbH

"Thanks to HolyPoly, we've been able to achieve a milestone in the development of the buckles for our iconic backpacks. For the first time, we're making them from around 50% recycled Ocean Impact Plastic. Everyone used to say it's not possible. You proved that it is.

"

Kathrin Melchior,

Lead of Product, GOT BAG GmbH

"Thanks to HolyPoly's efforts, we were able to make the added-value of PET tangible for our visitors. It worked out really well."

Max Rogy

,

Senior Brand & Portfolio Manager Germany, innocent Deutschland GmbH

"HolyPoly are an innovative bunch. They're really friendly, competent and responsive. It's great fun working with you guys."

Nina Müller

Produkmanagerin, Jakob Maul GmbH

"The service you offer is very different from what we have experienced before. You took the initiative to solve the problem and make it work."

Sam Weise

Co-Founder, Préssec design studio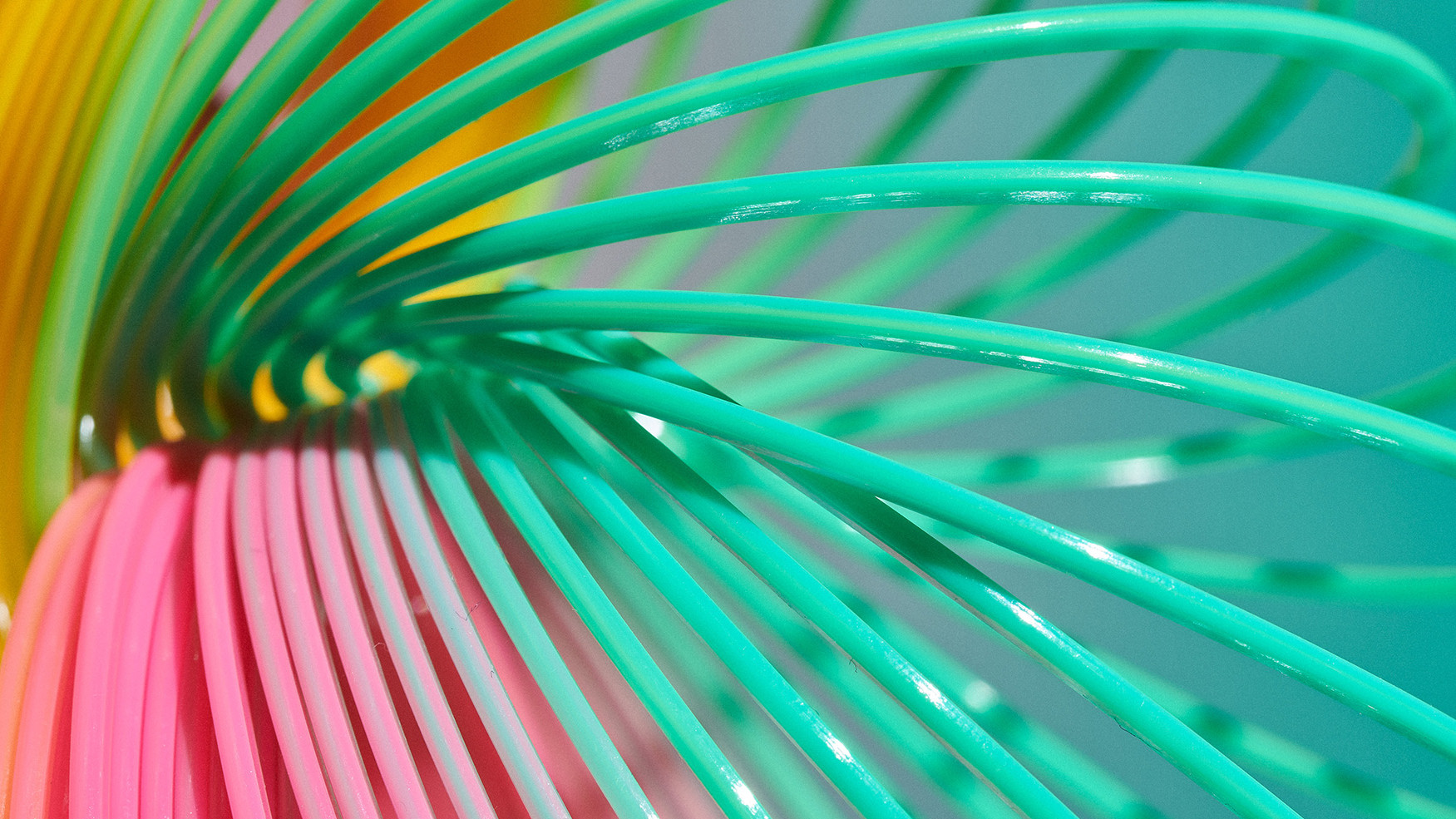 Keeping plastic within the circular economy is complex
This requires pooling know-how from very different areas, from process optimization, design and materials science to logistics and communication. HolyPoly offers the necessary expertise for any project.
The HolyPoly team take on their customers' problems until they have developed practicable, economical solutions. Our vision is to close the loop with a patient product-by-product approach. We don't do greenwashing.